Scleral Lenses For Post-LASIK, Post-PRK, And Post-RK Surgery In Redondo Beach, California
About LASIK & Post LASIK Ectasia
As a whole, LASIK or laser vision correction is generally safe, effective, and the few negative side effects that do occur are usually rare and temporary. However, there is an occasional incidence of post LASIK ectasia. Post LASIK ectasia is a corneal distortion or irregularity which causes the cornea to weaken and bulge. The likelihood or risks of post LASIK ectasia increase with a thin cornea.
In general, most LASIK surgeons today have improved reporting & diagnostics through corneal topographers. These instruments can map the cornea and measure its thickness to ensure better results from any laser vision correction. While the prospects are good for LASIK candidates, eye complications can — and continue to — happen. This is where Dr. Michael Hansen at Specialty Contact Lens Center At Advanced Eyecare Center enters the picture.
Scleral Lenses For Post-LASIK, Post-PRK, And Post-RK Surgery
In the event that a patient underwent LASIK surgery — or PRK or RK — and eye complications developed, scleral lenses are the ideal option to provide clear and comfortable vision. Through the use of a rigid or hard lens design, scleral lens correct your vision while leaving the cornea's sensitive surface untouched and protected. Scleral lenses allow for enhanced visibility to a scleral lens wearer while preventing the cornea irregularity from worsening.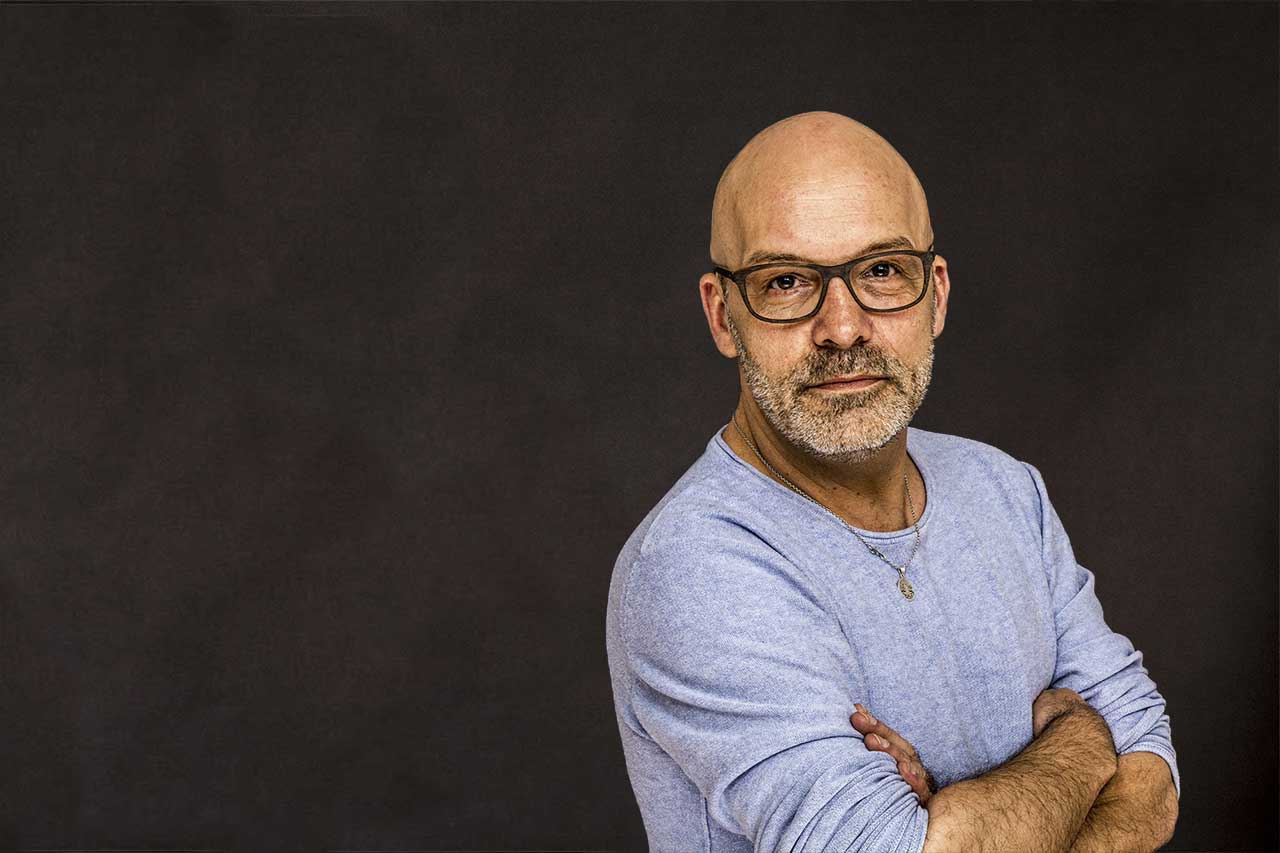 Why Do Patients Need Specialty Contact Lenses Like Scleral Lenses From Eye Complications?
Post-LASIK, Post-PRK, & Post-RK patients with any eye complications often have poor, distorted vision. They can no longer wear standard contact lenses due to their sensitive cornea. Attempting to wear soft contact lenses can be extremely painful and damage the cornea. Eye doctors may prescribe rigid gas permeable lenses or even eyeglasses, yet these solutions only partially correct one's vision. Often with a damaged cornea, patients will struggle to see unless they're fitted with a specialty contact lens.
Should I Just Get Another LASIK Surgery in Redondo Beach To Repair My Ectasia?
While some LASIK surgeons promote corrective procedures like Wavefront-guided LASIK or custom Contoured Ablation LASIK, these new technologies that claim to repair vision after a "botched" LASIK surgery are not recommended. Any additional eye surgery, especially when lasers are used, will affect your cornea by making it thinner, more unstable, and at greater risk for further complications.
Unlike a standard laser vision correction that may need a touch-up over a number of years, any corneal irregularity can lead to permanent damage from any further eye surgery. By consulting with a contact lens specialist, you'll receive expert, unbiased advice. Whether your situation can be solved through a safer alternative or an additional eye surgery is the best course of action, make an informed decision by scheduling a consultation at our office, today.